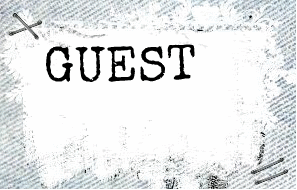 This first photo is of my daughter, Tyler, dressed as Red Riding Hood. I love this shot, because it reminds me of a still frame from a movie. I had lots of fun distressing this page.
The flowers were taken from her Crafty Chronicle newspaper!
The drips of white are with Mixed Media Inx embossing powder by Donna.
This page is of my daughter, Rylee. I edited the photo to give her wings.
For these beautiful sparkles I used Donna's Fairy Dust Glitter and Glue Gloss. The frame is Dusty Attic.
The words are also Dusty Attic and I chose to leave these bare with just a touch of Mixed Media Inx Jasmine.
The butterfly is also coated in Fairy Dust.
This last page is of my youngest daughter, Brooklyn. She is out picking wishes which she does every year.
The Gemini clipping is from the Crafty Chronicle.
The Gnome is also from the Crafty Chronicle and the grasses are Dusty Attic chippies.
Thanks for stopping by and God Bless!!