This is the first of my three new paper lines for Winter CHA. I love this line! The name says it all... it is fun and funky and oh so versatile! We'll be using this line for my Make n Take in the GCD Booth on Saturday, Jan 12th.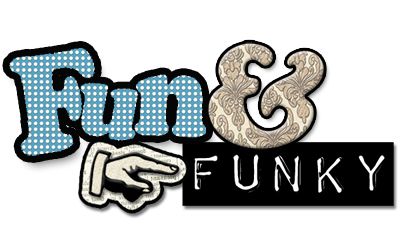 12x12 pad
Blue Damask front
Blue Damask back
Fun Clouds front
Fun Clouds back
Fun Scallop front
Funky cards front
Funky Cards back
Funky Dots front
Funky Dots back
Funky Fluorish front
Funky Fluorish back
Funky Swirl front
Funky Swirl back
Funky Tie front
Funky Tie back
Paper Dolls front
Funky Dolls back
Recycle front
Recycle back
This Way front
This way back
Yellow Polkas front
Yellow Polkas back
The image sheets below will be in the paper pads. They are laminated so they will be easy and inexpensive embellishments but they will have a little more to them.
Image Sheet from the 12x12 pad
Image sheet from the 6x6 pad